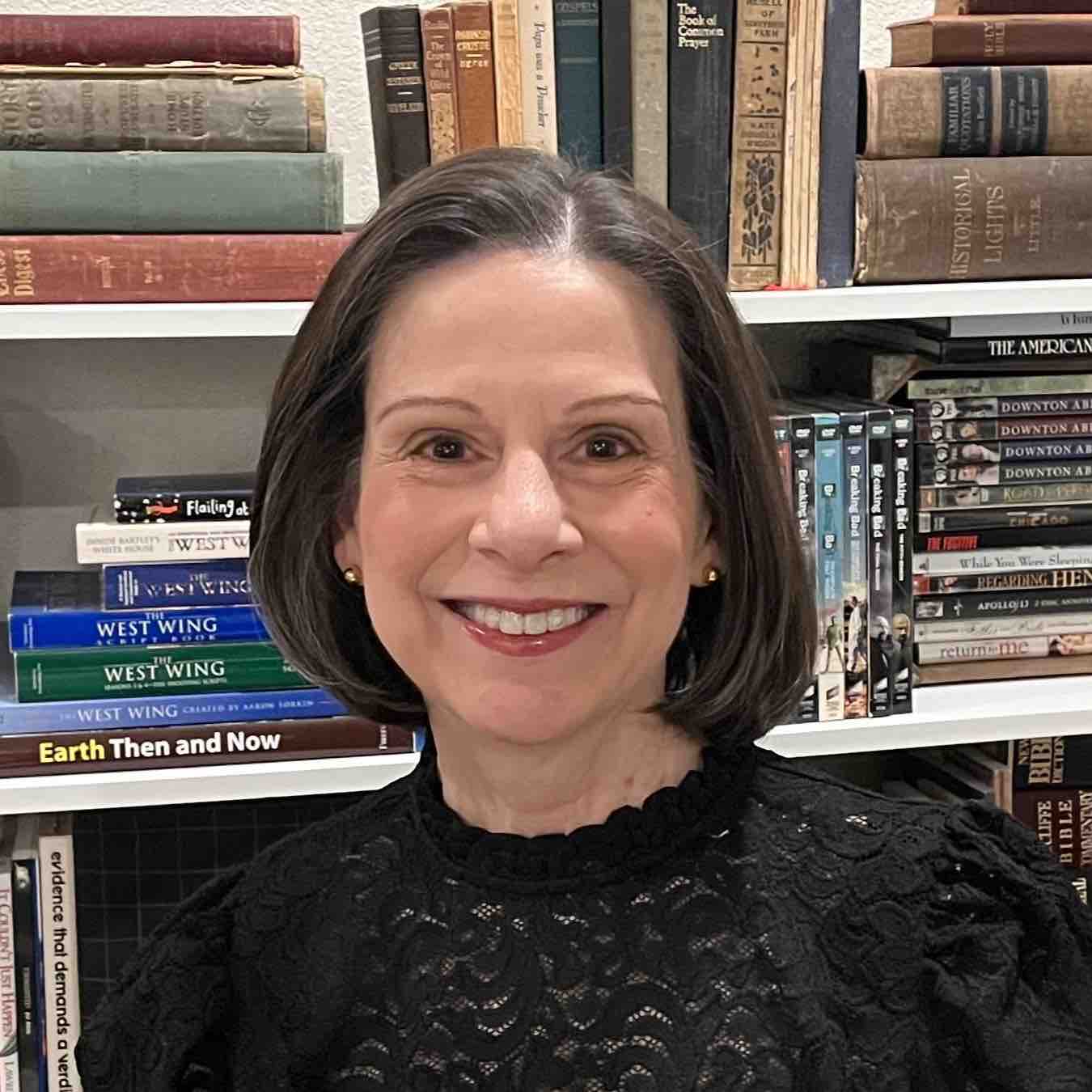 Founder & Executive Director
Deanna Harrison is the Founder and Executive Director of Pastors' Hope Network. She and her husband, Scott, have been in ministry for 45 years and are survivors of a coup which led to forced termination. Six years following their painful exit from church ministry, Deanna wrote an account of what it took to move forward titled Moving On: Surviving the Grief of Forced Termination. God used the response to Moving On to call her to launch Pastors' Hope Network.
Deanna holds a Master of English and for many years wrote Bible study curriculum and numerous published articles for clergy couples seeking to grow in ministry. Prior to founding Pastors' Hope Network, she served as the development officer for Habitat for Humanity of Smith County for nine years.
Deanna and Scott reside in Colorado. They have two grown children and three delightful grandsons.
Watch: The Harrison family's journey from hurting to healing.