We can't help hurting pastors alone. Want to partner with us?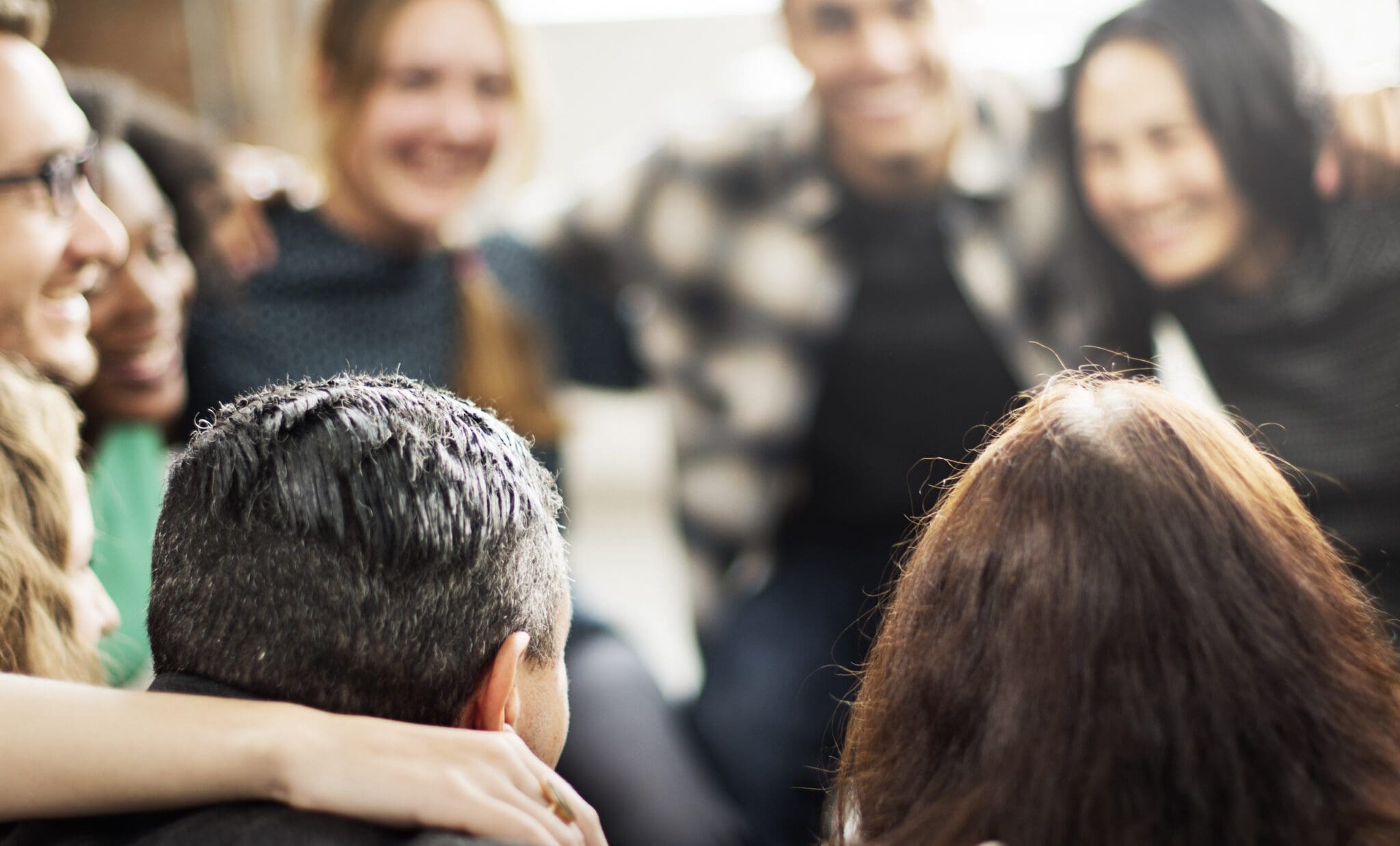 Become a Harbor Church
A harbor church is a church that creates a support team of counselors and/or coaches, financial advisors, HR professionals/recruiters, and business owners from within the members of its congregation who come alongside ministers who have been forced to resign their churches under difficult circumstances.
Become a counseling partner
When pastors are fired or forced out, they don't just lose their jobs—they lose their support structure (i.e., church family). So, as you can imagine, Pastors' Hope Network needs a large network of Christian counselors who are willing to walk alongside these pastors and their families during their time of transition.
Become a financial services partner
Our financial services partners come alongside pastors and their families when they are fired or forced to resign to help them:
Structure / restructure their budget
Plan for retirement
And more
Become a resume writing partner
Our clients know that a stand-out resume may be the difference between getting an interview and getting overlooked, but they don't know what employers look for. Our professional resume writers help transitioning pastors land the interviews they need.
Become a job placement partner
Pastors in transition often feel crushed by the pressure to land a job that will put a roof over their head and food on the table. So, PHN partners with job placement agencies that help transitioning pastors find employment, whether short-term or long-term.
Talk with us about becoming a PHN Partner.
"*" indicates required fields